Förmiddag bland kobbar och skär/Guided tour half day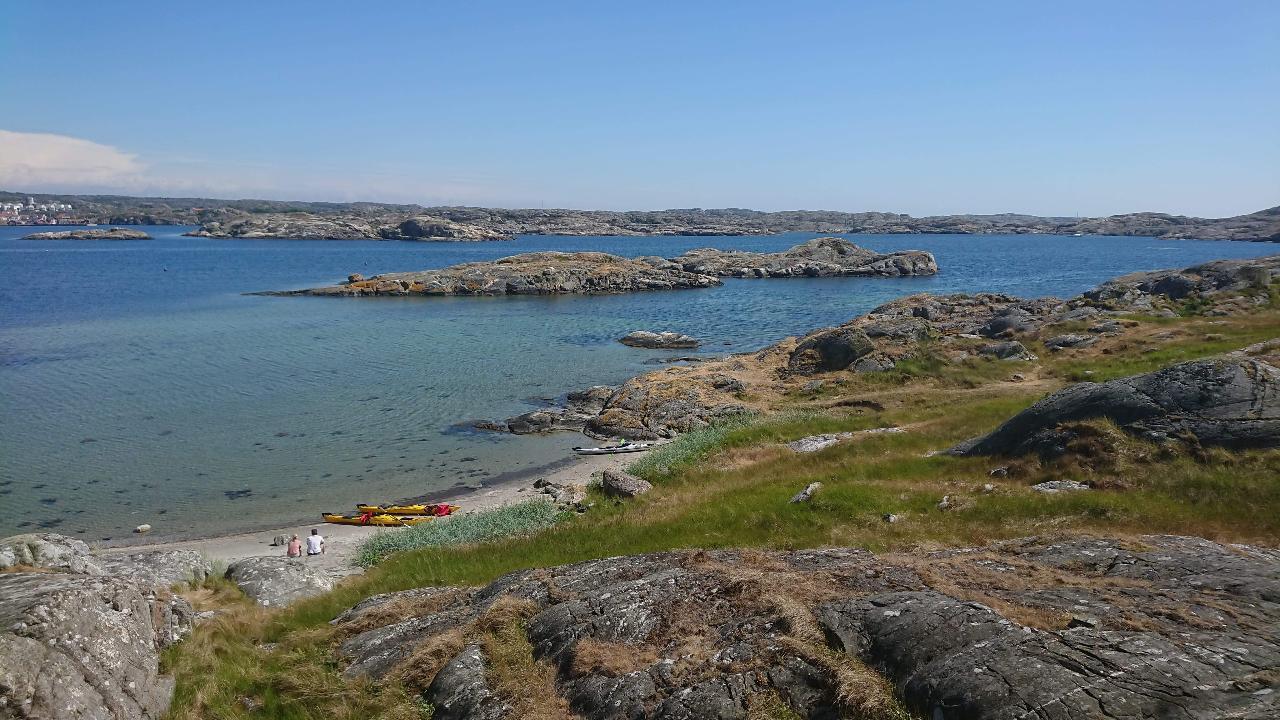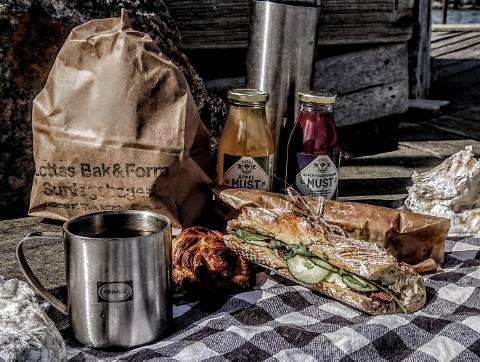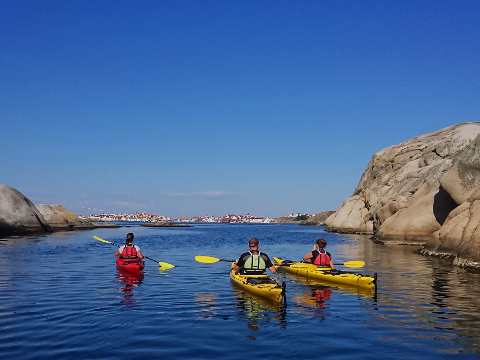 Duration: 3 Hours (approx.)
Location: Bleket,Tjörn, Bohuslän
Product code: PNYAJL
ERFARENHET
Ingen paddlingserfarenhet krävs. Vi
rekommenderar dig som inte paddlat så mycket innan att välja en
dubbelkajak. Ett krav är att man ska kunna simma minst 200 meter.
VAD INGÅR
Kajak & paddel
Kapell & flytväst
Guide
Gofika med nybakt fr Lottas bak & form
TIDSÅTGÅNG
Genomgång av dagen - paddling - hemkomst & rengöring av kajaker
1/2 dag 3-4 timmar totalt (10.00 -13.00)
ANTAL PERSONER
Min 4 pers/Max 8 pers bokade på turen
PRIS
1/2 dag - 995 sek/ person
EXPERIENCE

No padding experience is required. If you haven't got a lot of kayaking experience we recommend that you choose a double kayak.
One requirement is to be able to swim at least 200 meters.
WHAT IS INCLUDED

Kayak & paddle
Spreyskirt & life vest
Guide
Fikabrejk freshbaked from Lottas sourdough bakery
TIME
Review of the day - paddle - homecoming & cleaning of kayaks
1/2 day 3-4 hours in total (10.00 - 13.00)

NUMBER OF PEOPLE
Min 4 pers / Max 8 pers booked on the trip
PRICE
1/2 day - 995 SEK / person